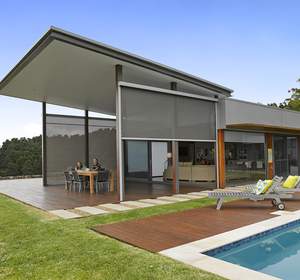 Offers a high performance solution for heat and light control.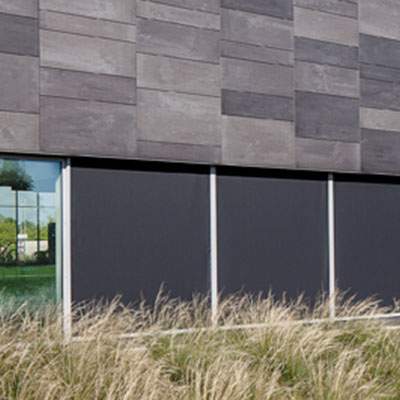 Design flexibility
Luxaflex® Ultimate Screen help establish the look and feel of a building. From small offices to the largest towers, made-to-measure external sunscreen will enhance the comfort and appearance of any building. Recent advances in textile development have greatly increased the quality of high-performance external fabrics. Luxaflex® allows architects and designers to take a no-compromise approach to specifying external roller blinds that can be used when you need them.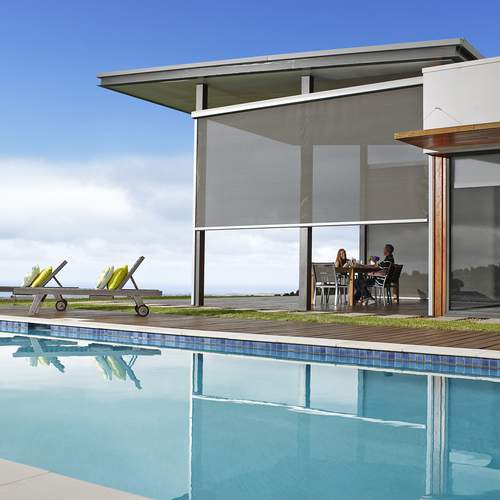 Functionality & comfort
Luxaflex® Ultimate Screen feature a head boxes to meet the design, functionality and performance specifications of any window. Exclusive components make them simple to install, connect and operate in windy conditions of up to – Certified wind class 3 (49 km/h); durable and trouble-free operation.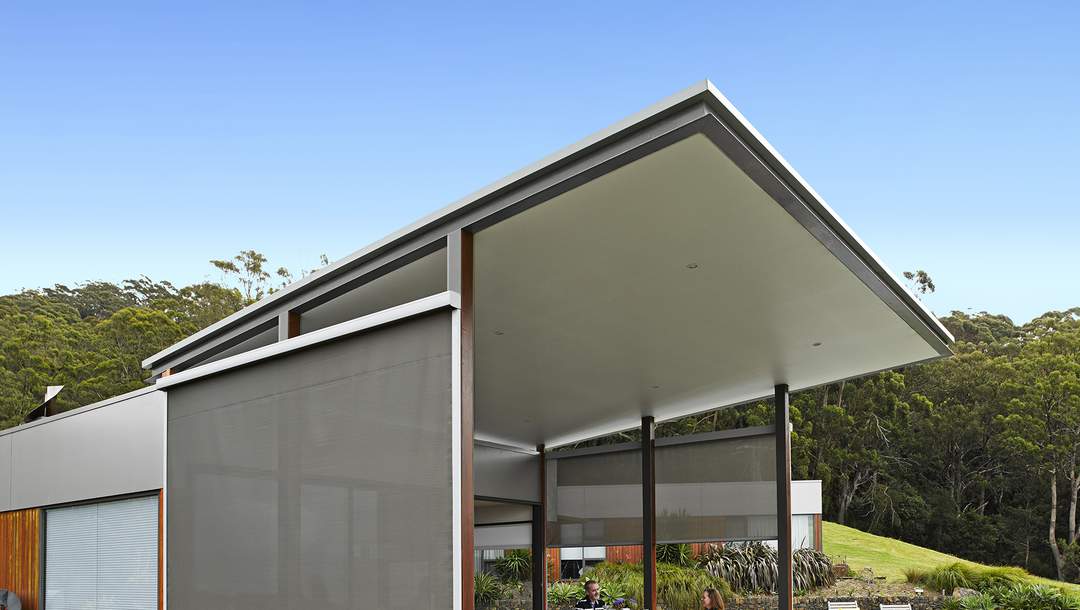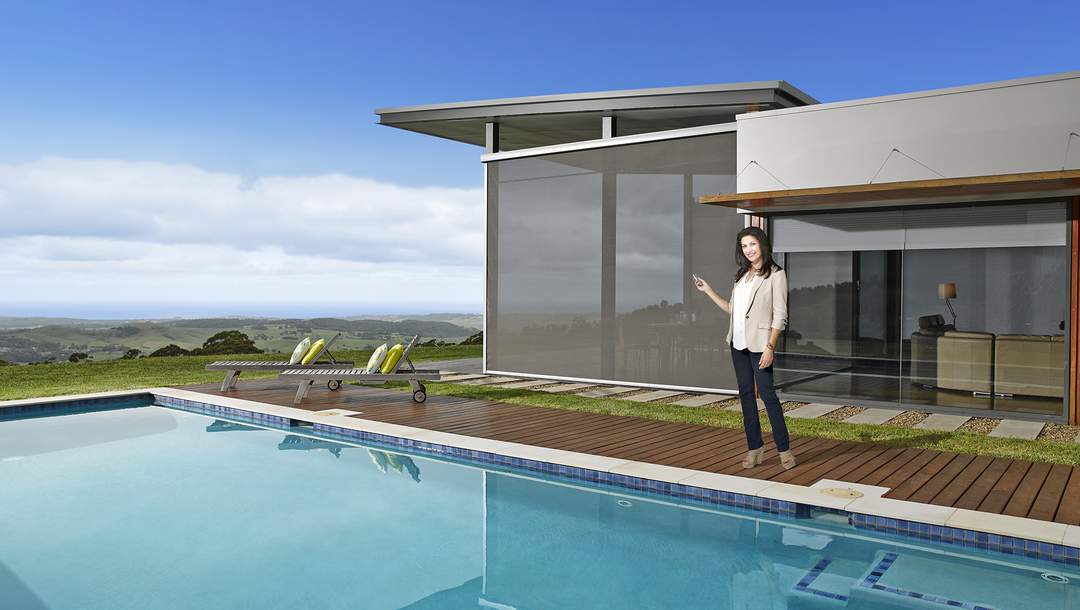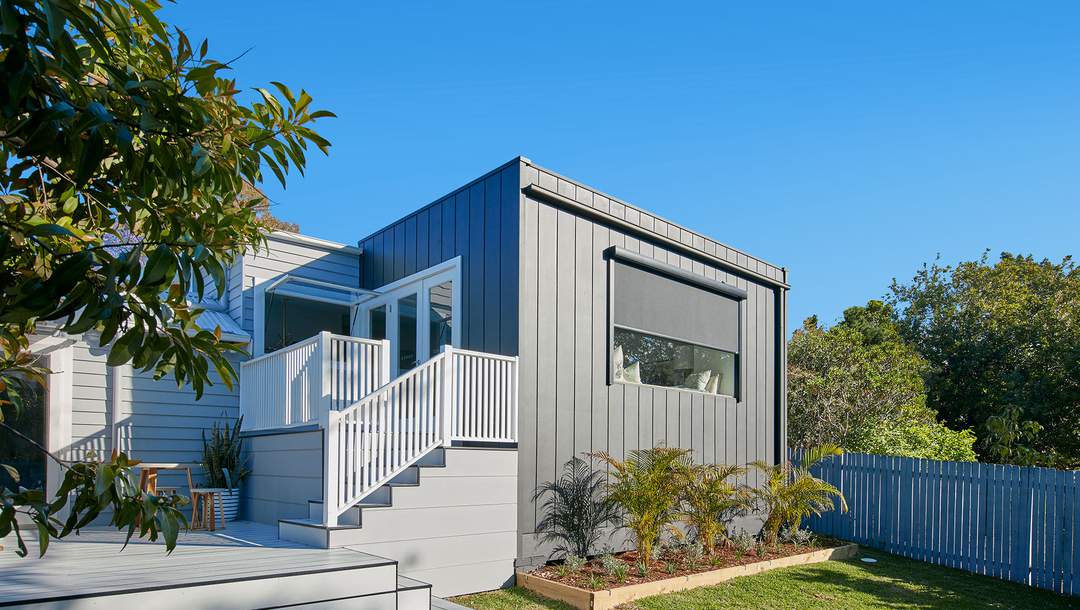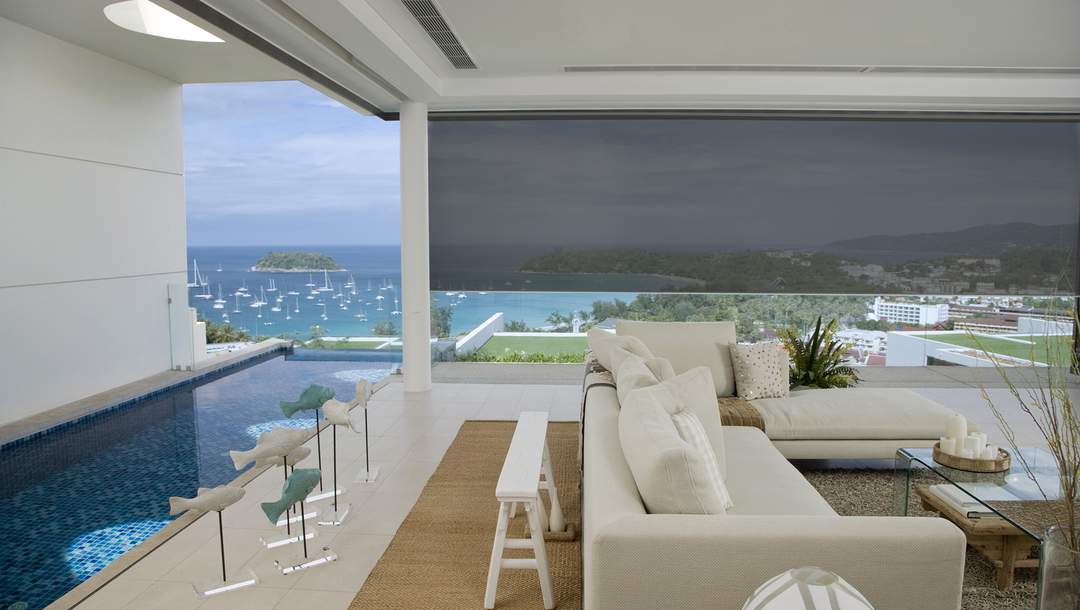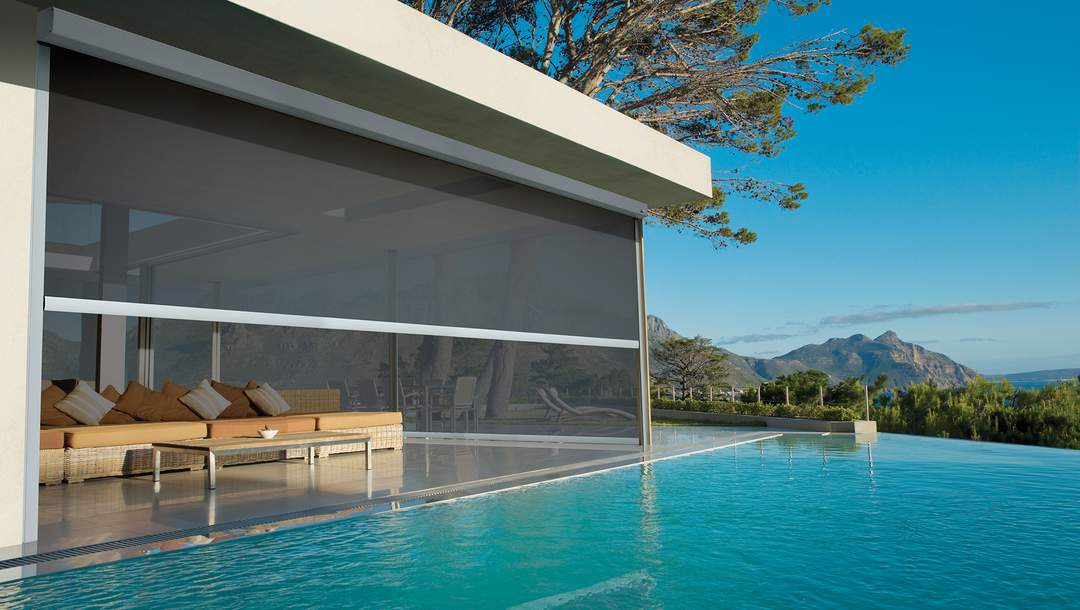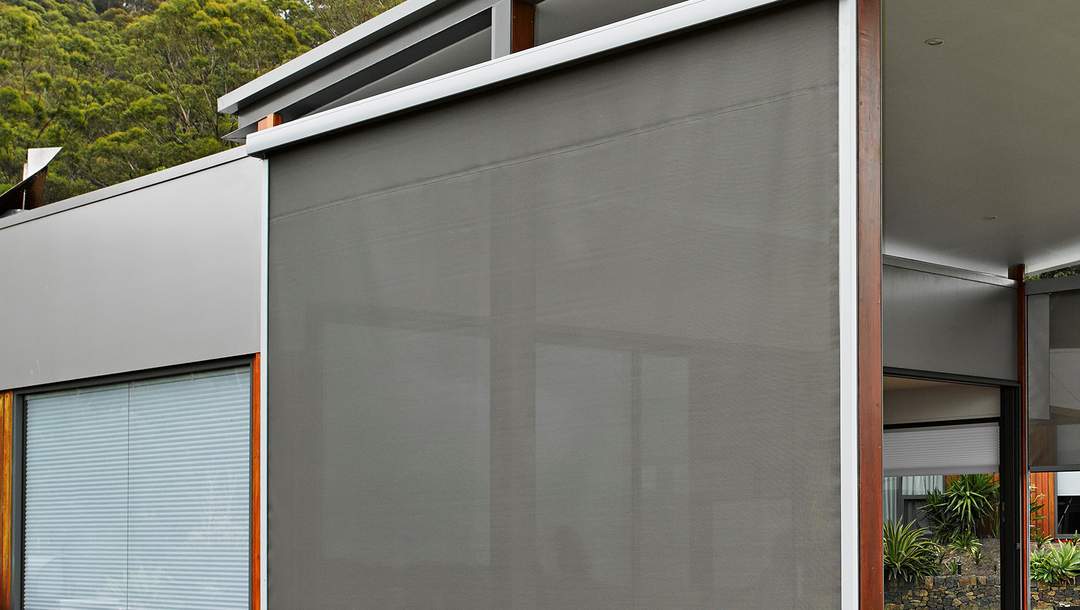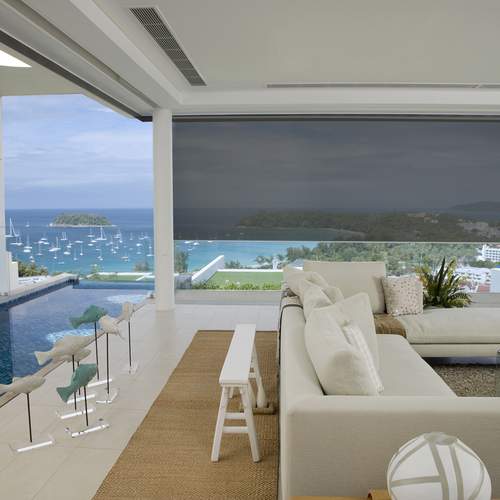 Easy installation
Luxaflex® Ultimate Screen have a patented design which allows safe and easy frontal click fixation of the head box to the small prefixed side guiding channels and that reduces installation cost.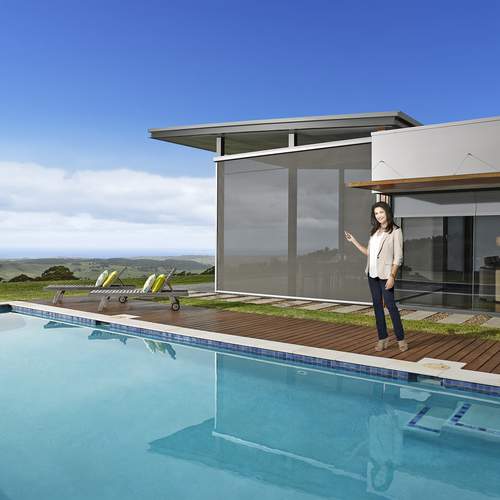 Energy & light
Luxaflex® Ultimate Screen are designed to improve indoor environmental quality and conserve energy. These systems help create built environments that are comfortable, healthy, productive, and sustainable. Our engineering and production processes minimize embodied environmental impact while meeting the highest standards for commercial, hospitality, industrial, institutional and commercial applications. In order to obtain the optimal shading performance for a building and its occupants we developed compute simulation and calculation tools.
Luxaflex® showroom locator
Enter your address details to get in touch for your made to measure window decoration.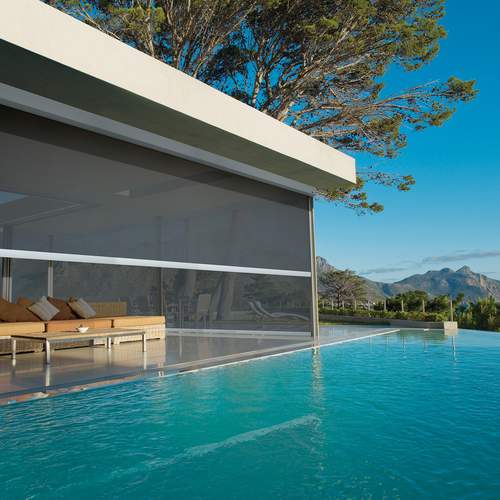 Luxaflex® Ultimate Screen
Luxaflex® Ultimate Screen offers a high performance solution for heat and light control. The system is engineered for ease of installation, flexible application and long durability.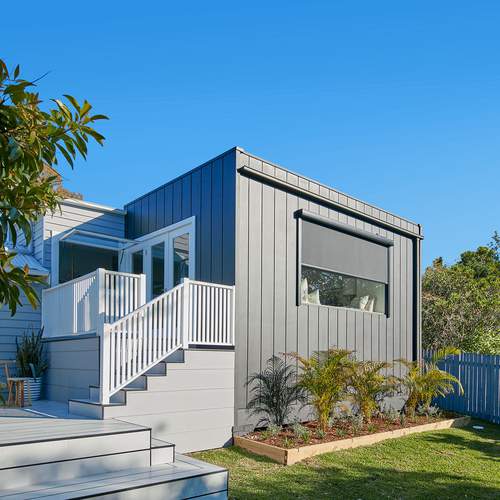 Quality Fabrics
Our external fabrics are colour fast, tear, rot and heat resistant and dimensionally stable.