Ideas & tips for your living room blinds
When you're choosing living room window treatments, it helps to think about how you use the room.
Is the living room a chill-out space or TV room? Is light control, privacy, or energy efficiency a concern? Do you have (or want) smart home products?
Whatever your needs, your local Luxaflex® retailer or Gallery will help you choose the best solution for your home, but here are a few ideas to get you started...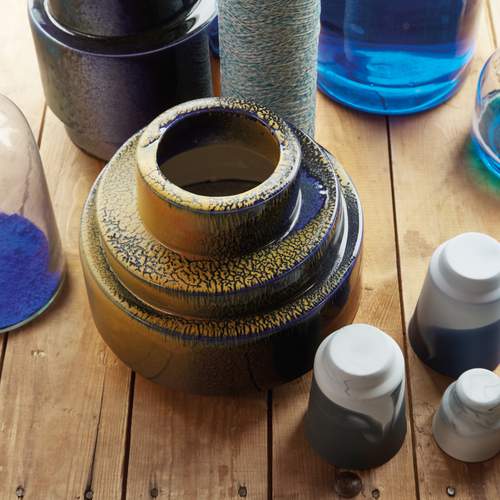 Looks for every Living Room Window Style
From the standard living room window or patio doors to bay, skylight & Tilt & Turn designs, Luxaflex® made to measure window treatments are not only big on style but offer practical features to manage the light and enhance your living room privacy.
Plus our innovative operating options that are safe for children and pets.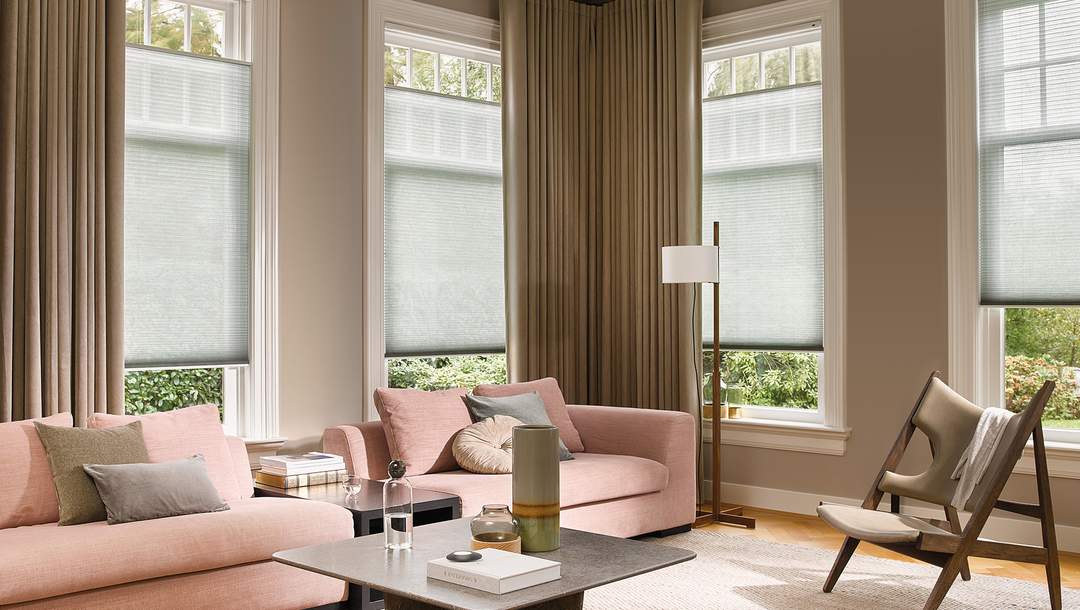 Living Room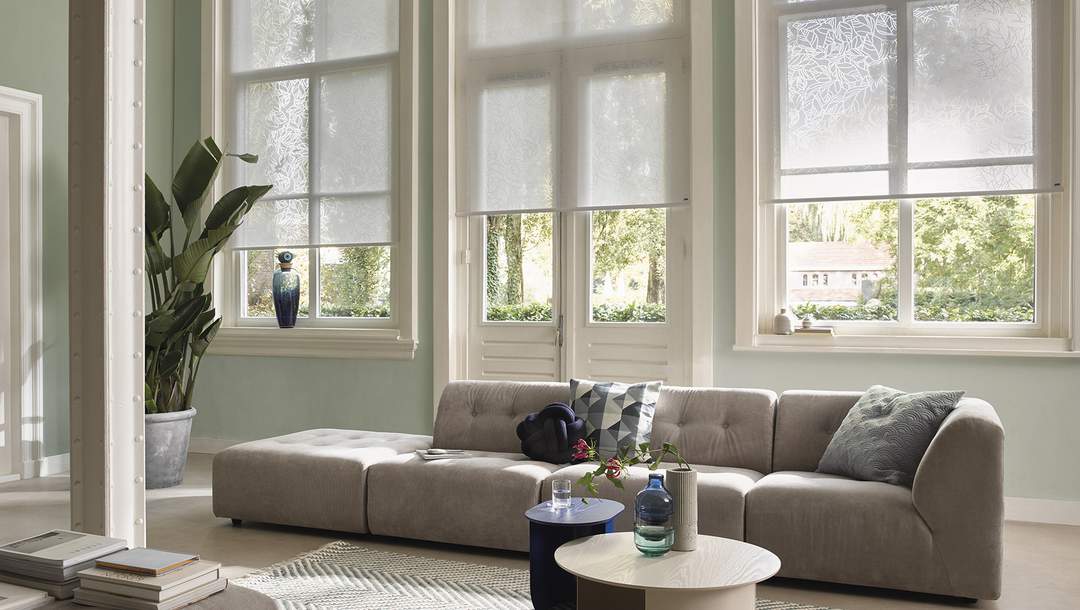 Living Room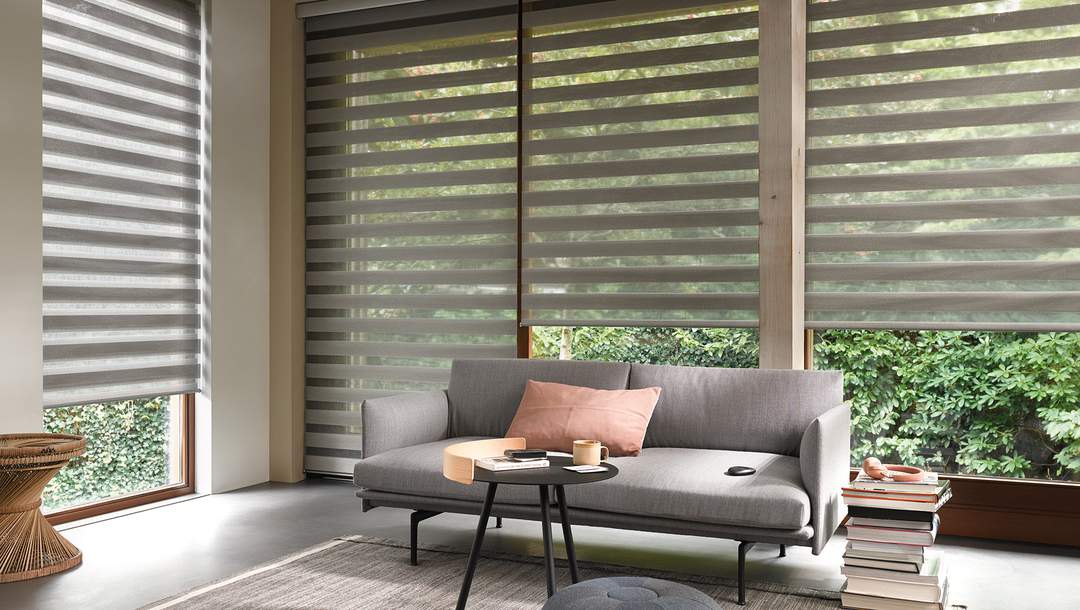 Living Room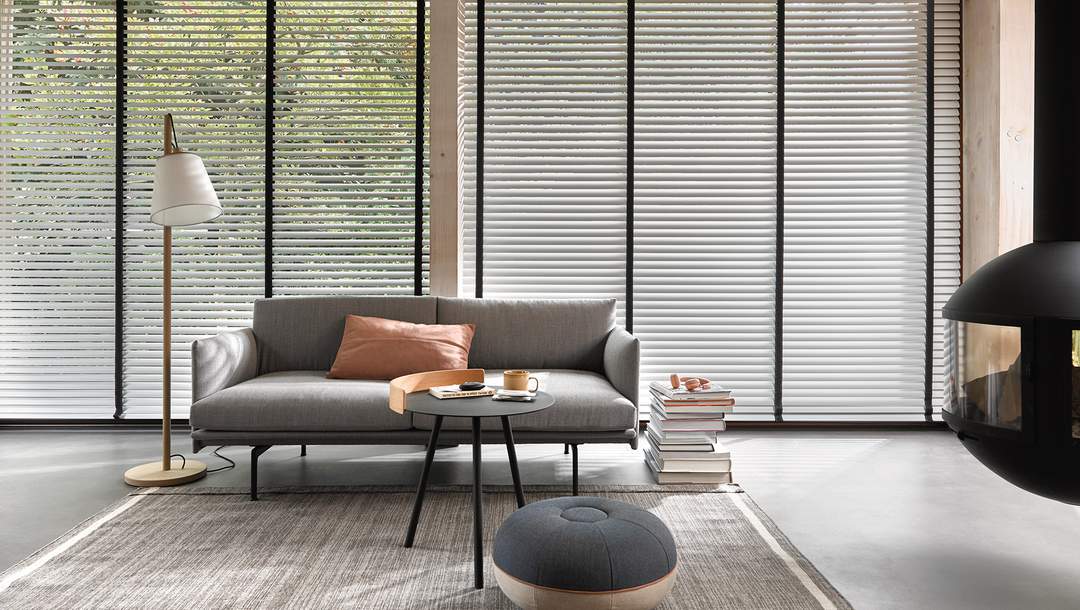 Living Room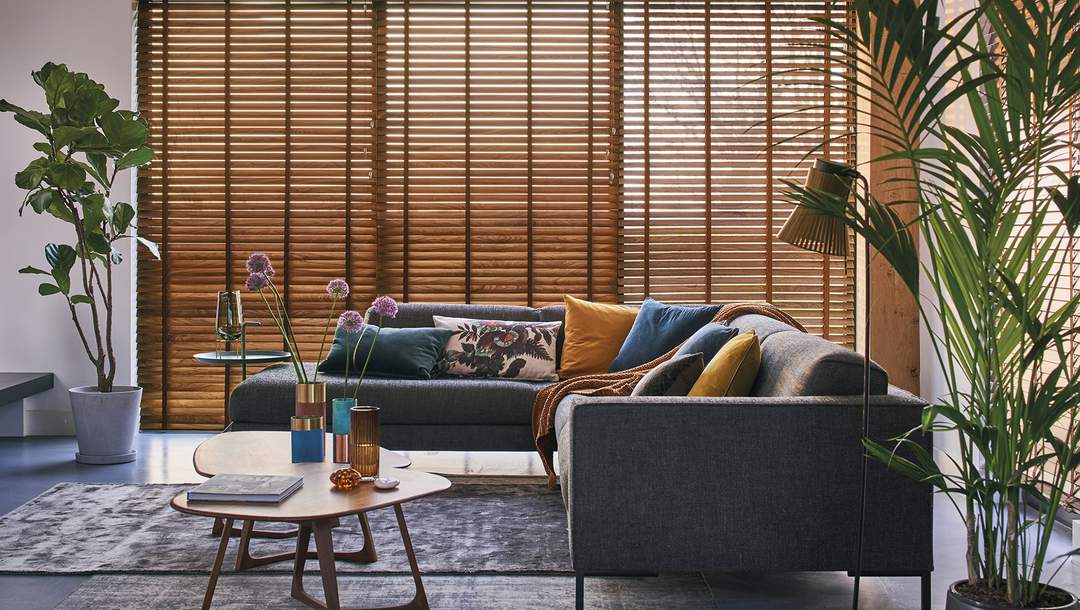 Living Room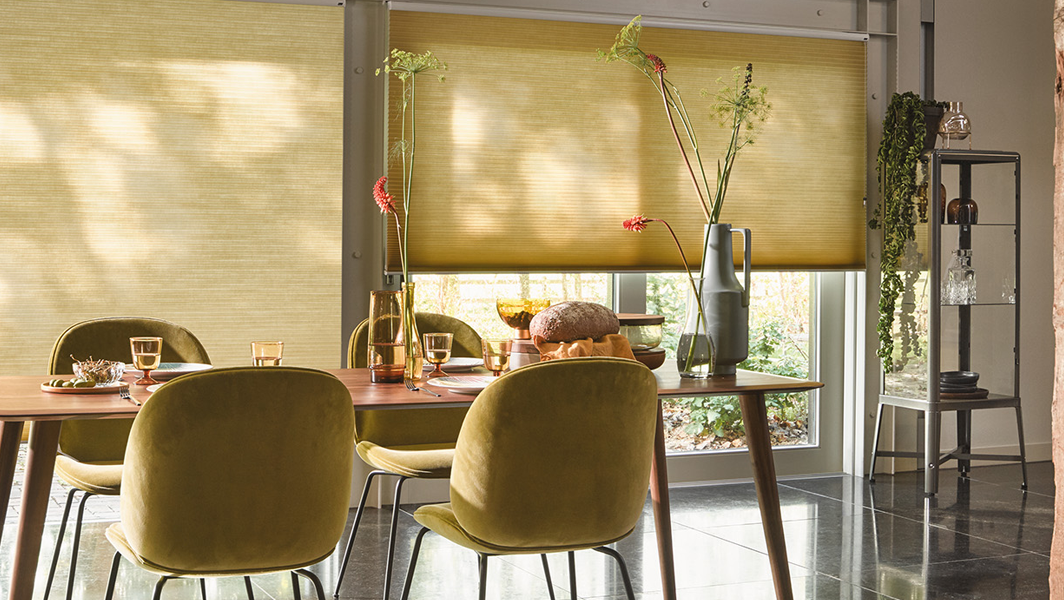 Living Room
Luxaflex® Living Room Venetian Blinds - Living Room Blinds
Living Room Classic - Stylish Venetian Blinds
A great choice for your living room, modern Luxaflex® Venetian Blinds with our ultimate smart home control to adjust your blinds as your needs change through the day - even when you're not at home.
If your living room has a mix of extra-large windows, patio sliding doors, or even tilt and turn windows, our Venetian Blinds will fit perfectly, offering a distinctly contemporary style throughout your home.
Luxaflex® Living Room Duette® Shades - Living Room Blinds
Living Room Energy Efficiency - Duette® Shades
If energy efficiency is a top priority for your living room and home, then our Duette® Shades are the ideal window blind.
The unique design adds a layer of insulation at the window to help reduce your energy consumption and keep your home cooler in summer - warmer in winter - and comfortable all year long. Sustainable and beautiful.
Learn more about all the features of Duette® Shades on our product page.
Find a Luxaflex® Showroom Today
Your local Luxaflex® retailer will guide you to the right solution for your living room blinds or shutters with inspiring choices to complement your style. Get in touch today.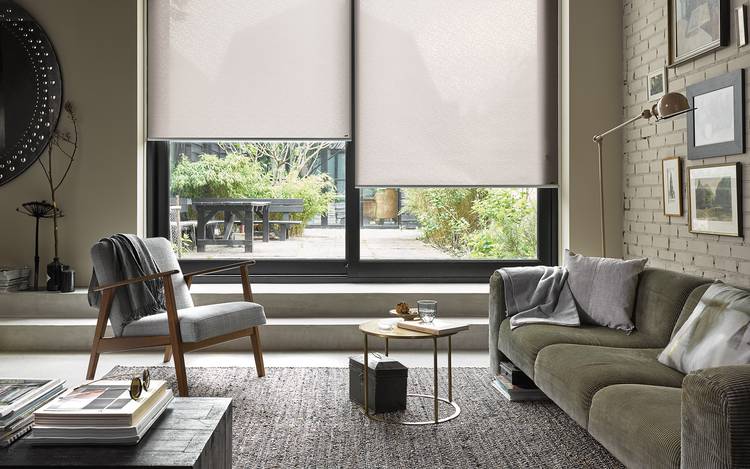 Luxaflex® Living Room Roller Blinds
Sleek Living Room Style - Roller Blinds
Even on cloudy days, UV rays can fade and damage furnishing and flooring in your living room.
Our solar shade Roller Blinds are specially designed for added UV protection for your home and come in a huge range of fabric styles, so you'll be spoilt for choice. Our exclusive patterns and colours will make your Roller Blinds a focal point in your living room.
Decorative Linen Tapes - Luxaflex® Living Room Wood Blinds
Add Warmth to Living Rooms with Rich Wood Blinds
If you favour natural materials, made-to-measure Luxaflex® Wood Blinds are a great choice for living rooms as they complement practically any décor, from traditional to modern.
From natural woods to durable form wood styles, your living room and window blinds will ooze warmth and sophistication.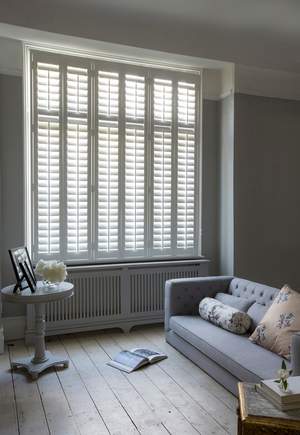 Living Room shutters
Shutter Blinds
Like your favourite furniture, custom-made Luxaflex® Shutters offer timeless beauty and look just as good from the outside, as they do from the inside of your home.
Choose from a handcrafted range of shutter models to manage your privacy, light, or style preferences.
Get Free Advice for Your Living Room Blinds or Shutters
When investing in your home, expert advice can really help you make the right choice for the long term. Talk to your local Luxaflex® retailer who will guide you through the full range of blinds, shutters, and awnings that will work best for your living room style and needs.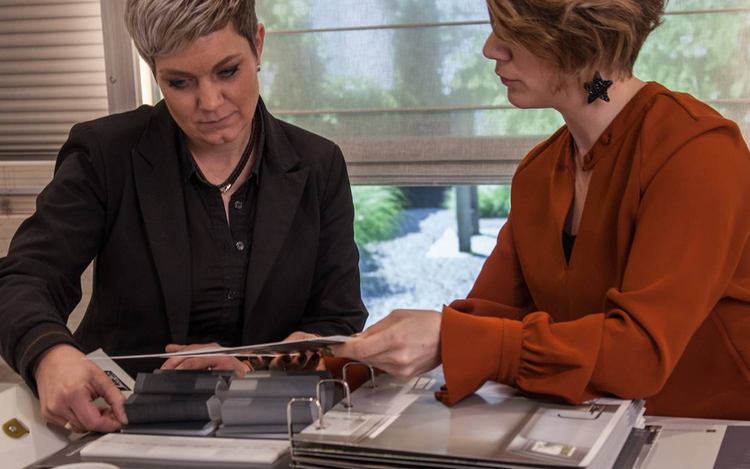 Get expert advice at your local Luxaflex® showroom
FAQ's - Living Room Blinds