Made to Measure - Unique Roller Blinds - Energy-Saving - Superior Quality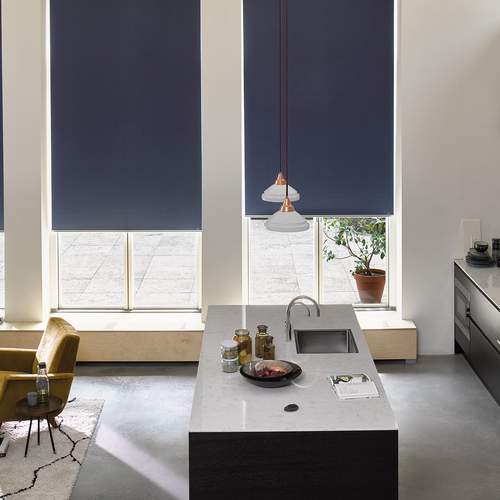 Made to Measure Roller Blinds - Superior Quality
Our classic Roller Blinds create a stand-out design for every window, made-to-measure for your style and home. From beautiful room darkening and light filtering fabrics to smart home control, the exclusive design and superb quality of a Luxaflex® Roller Blind just can't be matched.
Online Inspiration Gallery!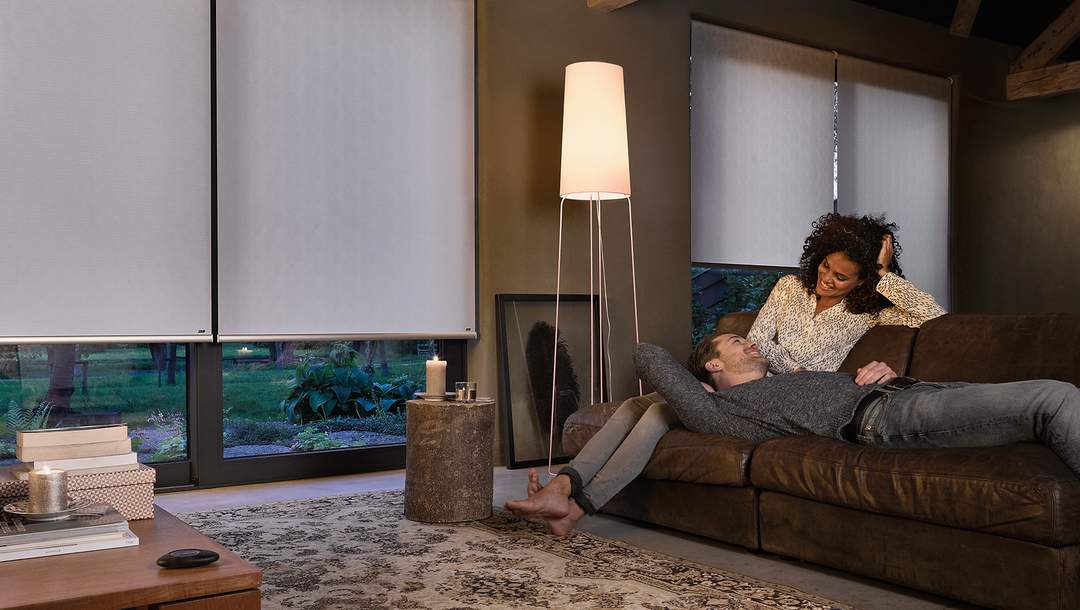 Grey Roller Blinds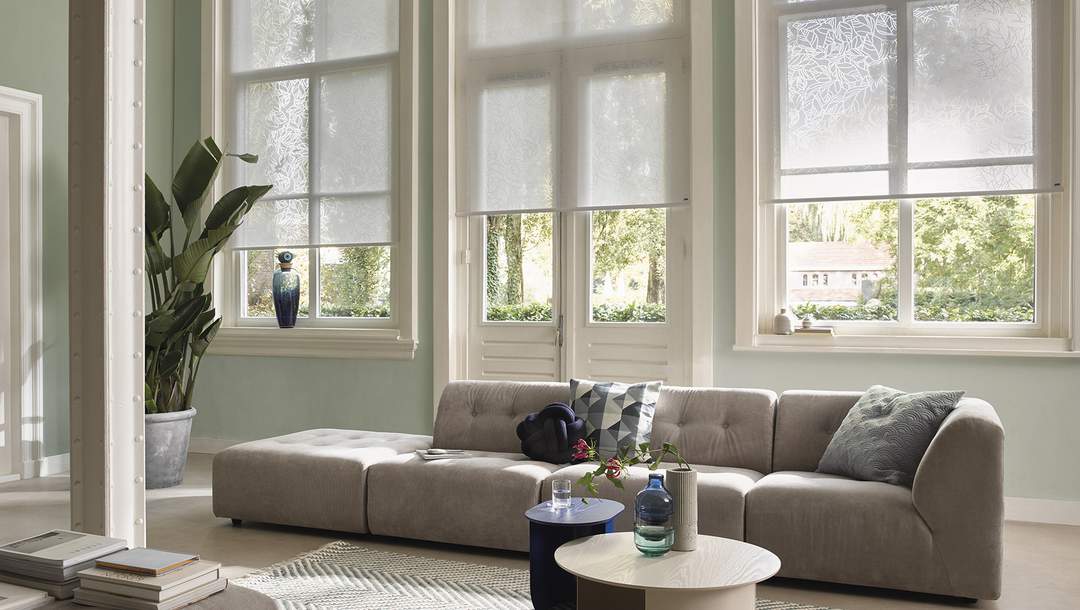 White Roller Blinds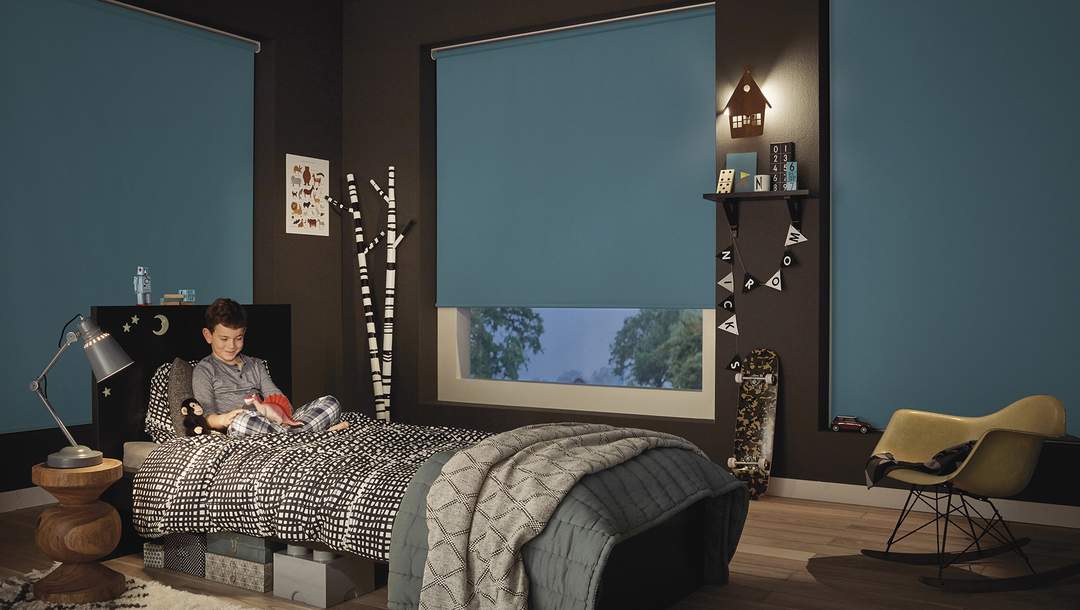 Bedroom Roller Blinds
Blue Roller Blinds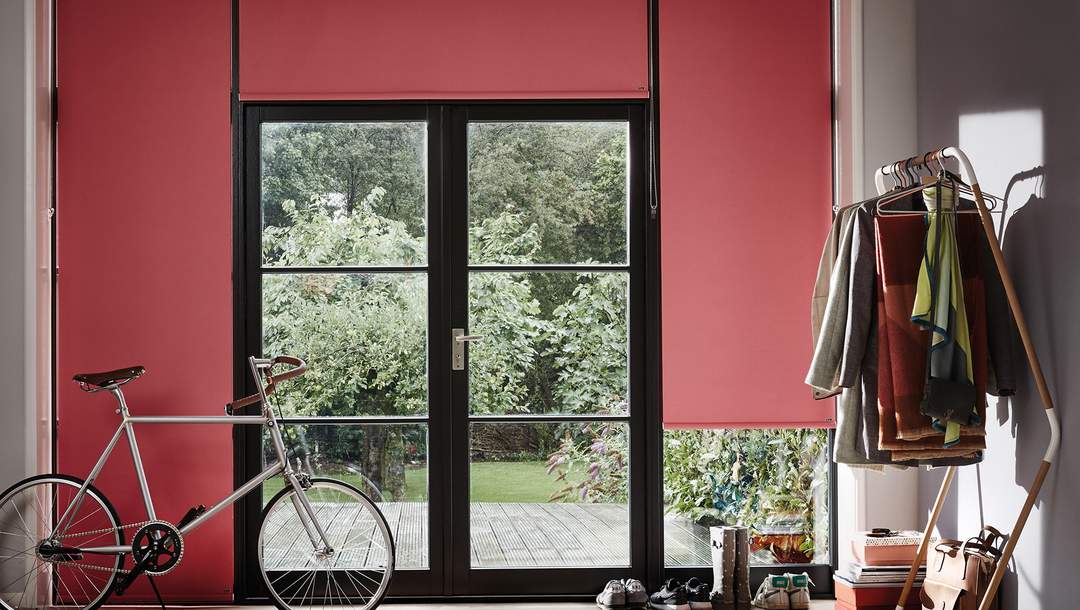 Red roller blinds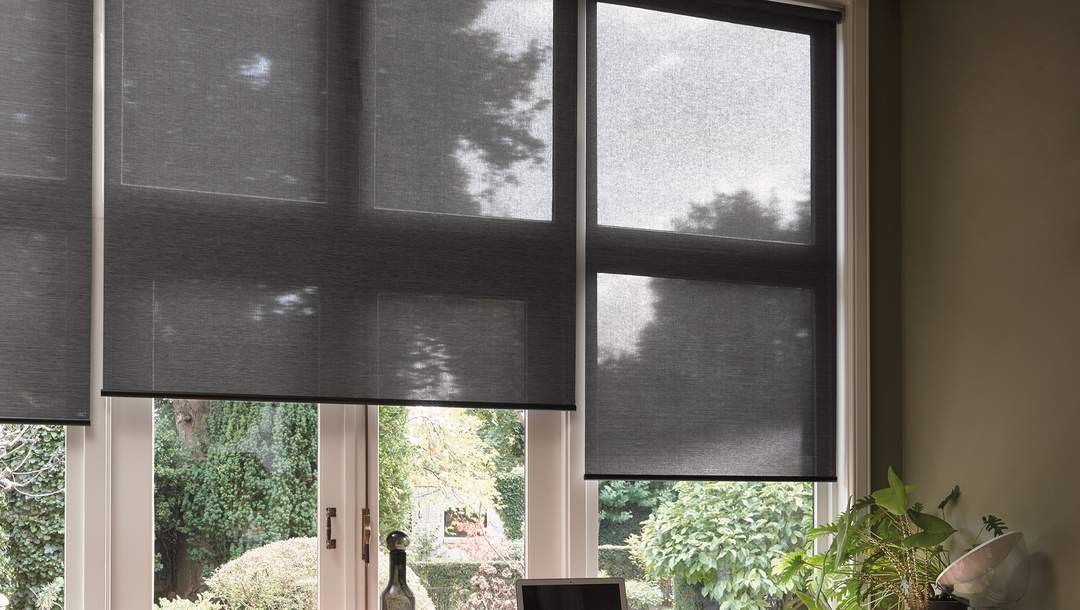 Black roller blinds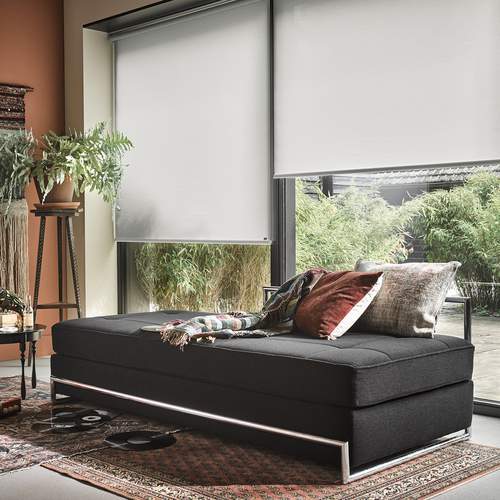 Why choose Luxaflex® Roller Blinds?
We make every Roller Blind to your specific needs. So, from a glass-filled city apartment to a quirky period home, we create expertly crafted solutions that reflect your style perfectly.
And our expert retailers will give you a service that's second to none.
Specialist retailers for expert advice and inspiration too
Expertly measured and fitted by professionals
Made to measure to your exact requirements
Premium style & quality to enhance your home
The latest colours & designs
Energy saving styles
Sustainable solutions
Convenient smart home control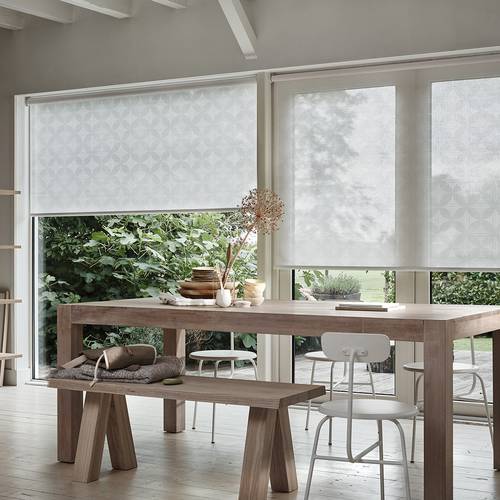 Extra Large Roller Blinds
If you have gorgeous extra-large windows or patio doors, you might have experienced too much light or heat or feel you might be lacking in privacy.
Don't worry as we've created a range of XL Roller Blinds especially for large glass openings that are big on style but have lots of practical features too.
And when it comes to colours and styles, Luxaflex® offers exclusive looks and convenient ways to control your blinds including smart home control.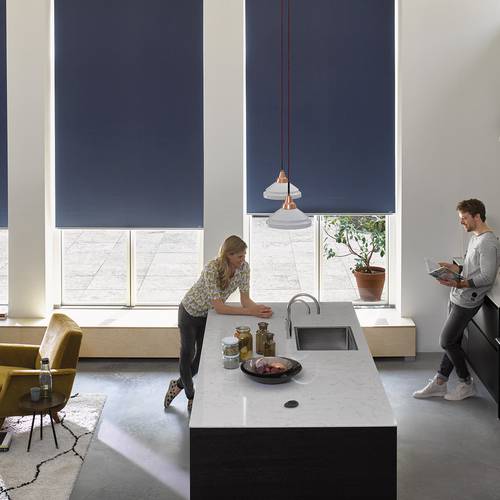 Easy to Maintain Roller Blinds
An ideal solution for bathrooms and kitchens where spills and humidity are present, our fabrics with a Dustblock® finish help keep moisture and dust from clinging to your new window roller blinds, keeping them looking good for longer.
Protecting your home from everyday stains, our range of exclusive fabric solutions are designed to stand up to the challenges of daily life.
Find a Luxaflex® Showroom
Get expert advice on the right Luxaflex® blind style for your home.
Room Darkening & Light Control
To ensure your light and privacy needs are met in every room, we've created a range of Roller Blind fabrics tailored to each type of light. From softening the brightest sunlight to blackout fabrics for bedrooms and privacy, you'll find a stylish blind to meet all your needs in every room.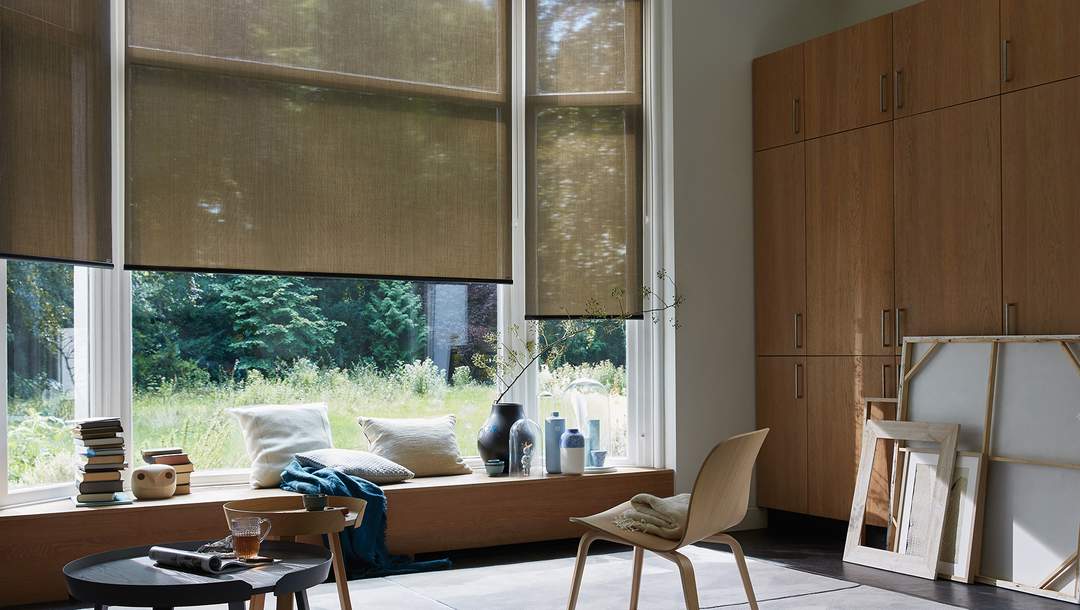 Sheer Looks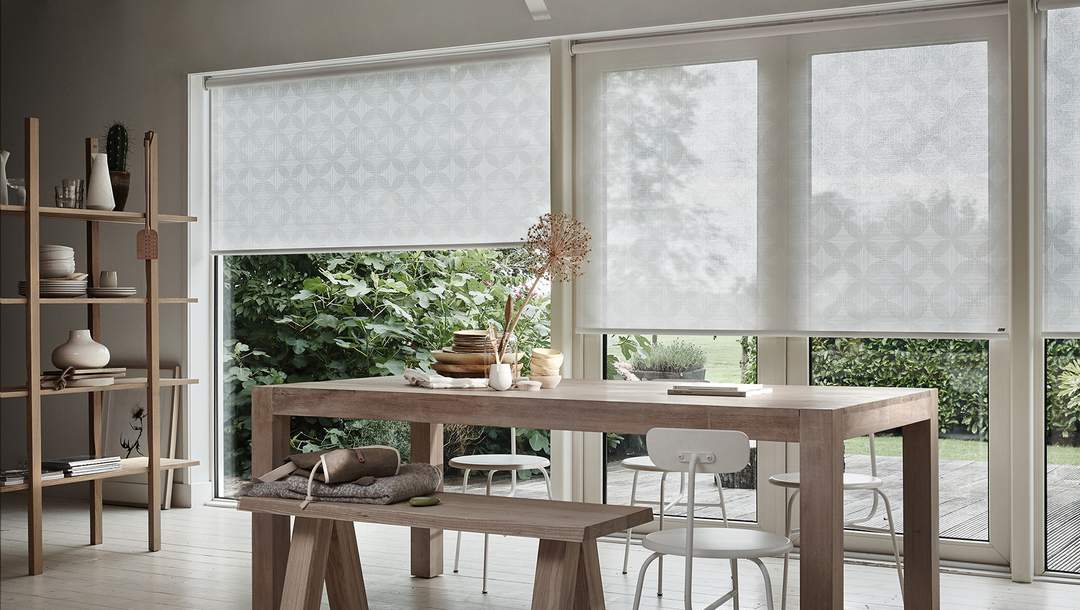 Semi - Transparent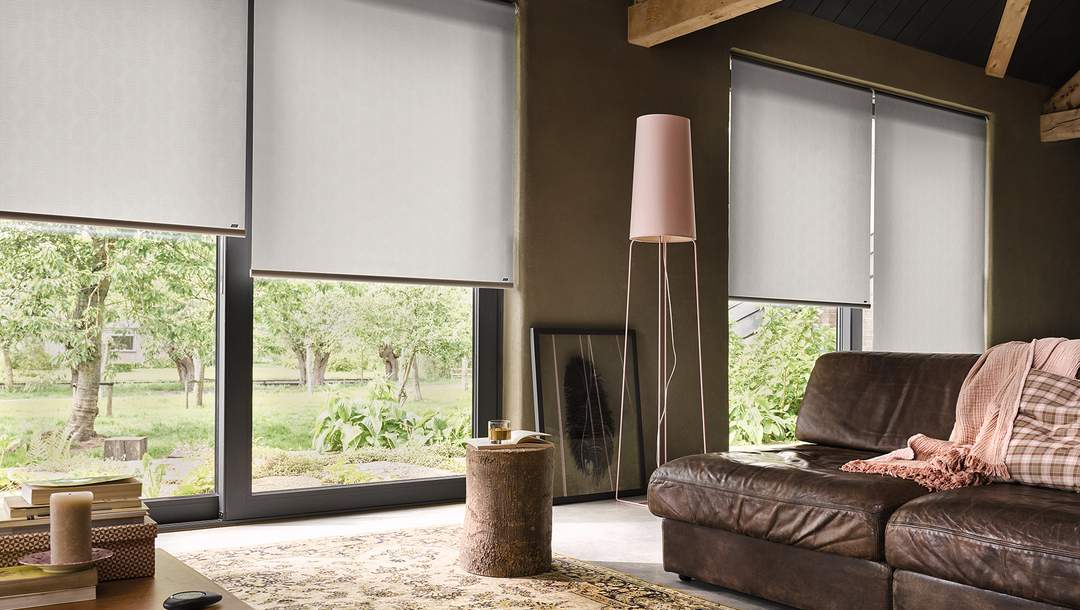 Translucent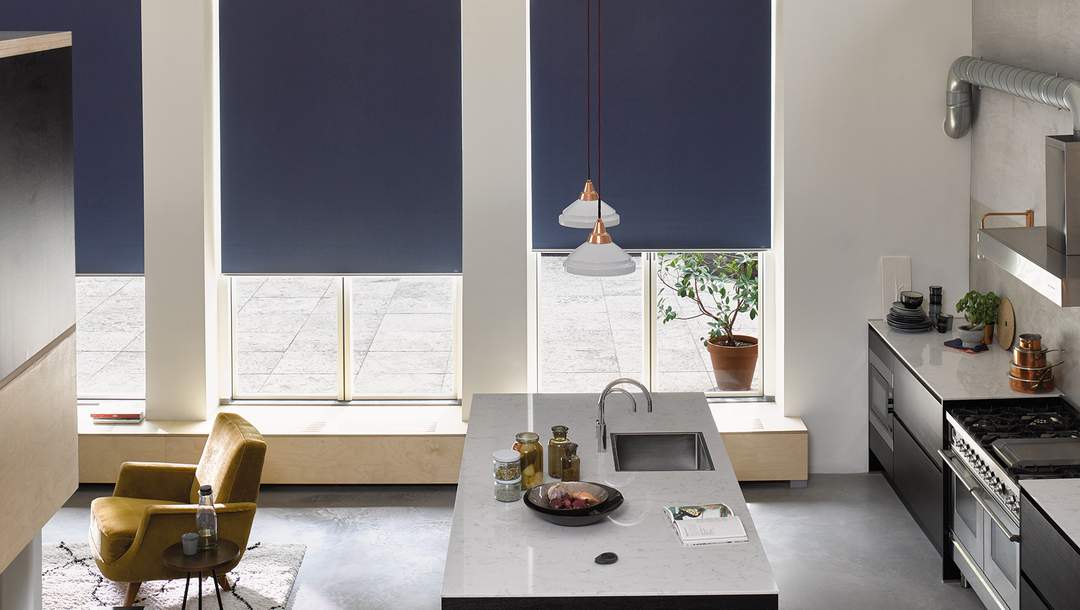 Room Darkening Fabrics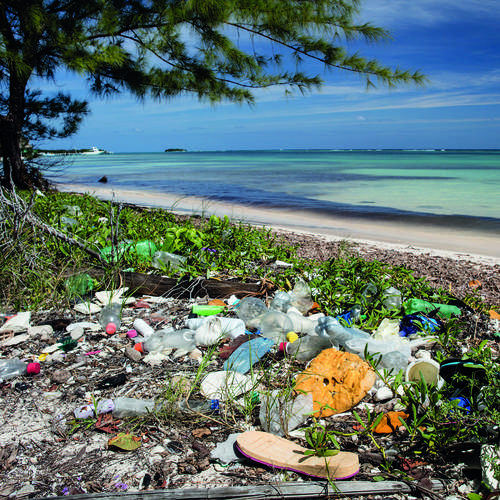 Fabrics made from recycled ocean plastic
Eco Friendly Roller Blinds
At Luxaflex® we continuously seek to improve our products and process to support the wider environment. We work with leading independent sustainability experts and international standards, so you can enjoy safe and responsible products for your home.
Our Greenscreen® Sea-Tex™ NXT is the world's first sunscreen fabric for Roller Blinds made from 50% recycled ocean plastic waste. Through this program, we're helping to clean up the ocean, one of the world's most urgent environmental challenges.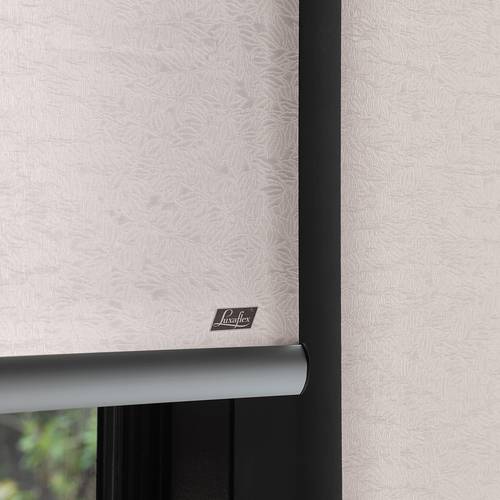 Finishing Touches
Once you've chosen the colour and design, add an exclusive finishing touch to your Roller Blind with wooden or metallic trims to complete the look in a true designer style.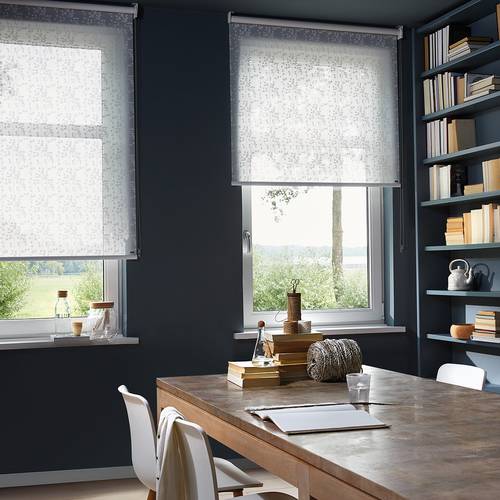 Responsible Design
Cradle to Cradle Certified™ Product Program

We're proud that our Roller Blind fabrics are Cradle to Cradle Certified ™ at the bronze level. By developing products that manage light, insulate rooms against heat and cold, and save energy, we help our customers create more energy-efficient and sustainable homes, and reduce their footprint through smart design and manufacturing.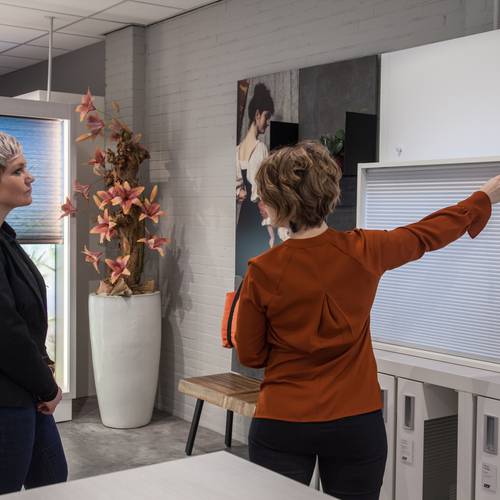 Made to Measure roller blinds for your home
Get Expert Advice
When investing in your home its pays to get expert advice.
Your local Luxaflex® retailer will guide your thought through the whole process from inspiration to the professional measuring and installation of your new custom-made blinds.
Book a free consultation today!
Find a showroom
Together with our local expert, you can look at inspiration for your room and get to know the products and materials you like.
Home consultation
We'll measure your dimensions, assess your lighting, and make sure everything is perfectly designed for your home
Seamless installation
Relax and let Luxaflex® professionals do what they do best. Always knowing you're covered under our guarantee.