Room Darkening Blind Ideas
Stylish & Practical Options for Room Darkening
There many reasons you may be thinking about room darkening blinds from sleeping more soundly during summer months or reducing glare in your TV room or home office. Getting advice on the right room darkening blind can really help as sheer fabric styles typically soften and filter sunlight, while semi-opaque and opaque fabrics reduce the light the most.
Our range of room darkening blinds come in gorgeous contemporary and classic styles with practical features to work with your lifestyle and needs for every room.
Your local Luxaflex ® retailer or Gallery will help you work out what's best for you, but here are a few ideas to get you started…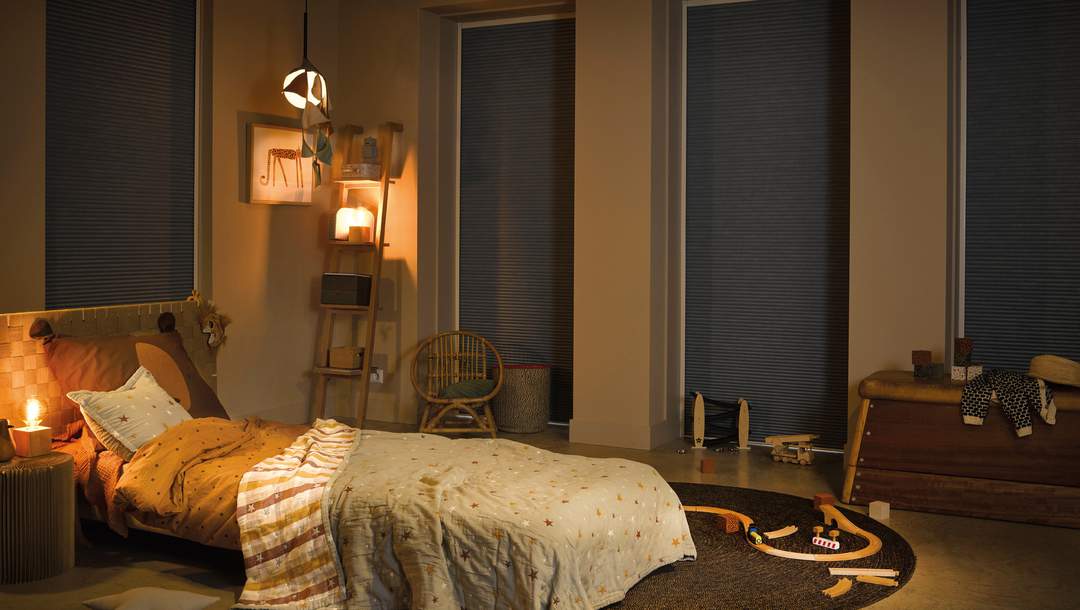 Room Darkening
Room Darkening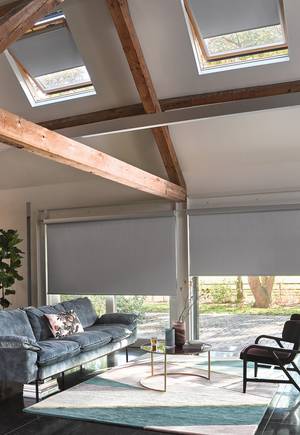 Luxaflex® Room Darkening Roller Blinds
Room Darkening Roller Blinds
Room darkening Roller Blinds, create the perfect style statement with the latest looks and colours. And with Luxaflex® made to measure quality, you'll be guaranteed a perfect fit for extra small to extra large windows, patio doors, and skylights. This means you can coordinate your décor style and room darkening roller blinds across all your window types.
Available with smart home and cordless operation.
Find a Luxaflex® Showroom
Get in touch with your local Luxaflex® retailer or Gallery who will guide you to the best bedroom blinds for your home and style.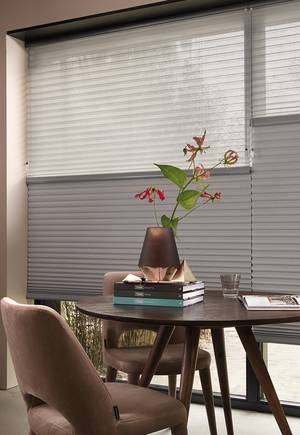 Luxaflex® Bedroom Day & Night Shades
Day & Night Light Control
Our Duette® Day & Night Shades combine exactly what you need for the bedroom, balancing your enjoyment of natural light and privacy. Combine a sheer and room-darkening fabric in one shade, to enjoy flexible light control - day or night.
Room Darkening Blind Advice
From selecting the right room darkening fabrics to professional measurement and installation, experts at your local Luxaflex® showroom are here to help you. Get started today with a free private consultation.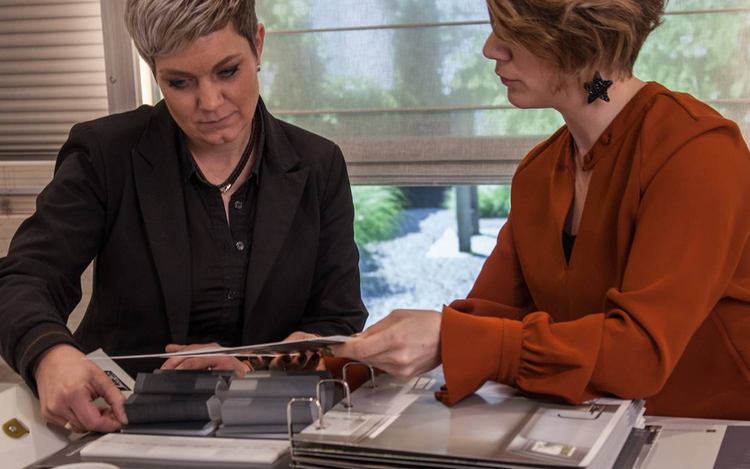 Room Darkening